Hair was never really a concern in my life – I believe I've been blessed with a very healthy and manageable hair UNTIL mommyhood! Haha. This is one thing that nobody warned me about. YOU WILL GO CRAZY with your hair – well at least based on my experience. Well, yeah, not really crazy but definitely disturbing.
At 4 months post-partum, I started having problems with hair fall (due to hormonal changes after pregnancy and child-birth). I would literally see hair strandsssss everywhere! And even if I just sit still and do nothing, my hair falls off! Imagine that. So annoying!
At around 10 months post-partum, I felt I needed to regroup and change my aura so I will feel good about myself. Yeah, motherhood is really tiring and consuming so yes, you can say that I belong to the mothers who, most of the time, forget to take care of themselves. Anyhow, I had my hair curled (digiperm) because I thought that would make me feel good. Well, at some point it did. Who would not want to wake up every single day with your hair looking like you're going to a party or event? Haha. Yeah, i loved my curls.
But… it's hard to maintain because I always needed to tie it up so it won't add to the things I have to manage and think of everyday. Whenever we go out, I would let my curls down but not even 2 hours outside, i would feel irritated and will just tie up again so as to make sure it won't get to Monica's face or Monica pulling it. Haha.
So one day, I woke up wanting to just cut my hair short. I wanted a different look. I wanted my hair to be the least of my worries and still feel good about it. Tadaaaaa. Monica and I went to the salon and had my hair cut! AND I HAVE NEVER FELT THIS GOOD ABOUT MY HAIR. YAY!
So here's the evolution of my hair. Lels
This one, the day before I have birth. See, my hair was really long. And messy. Really. Haha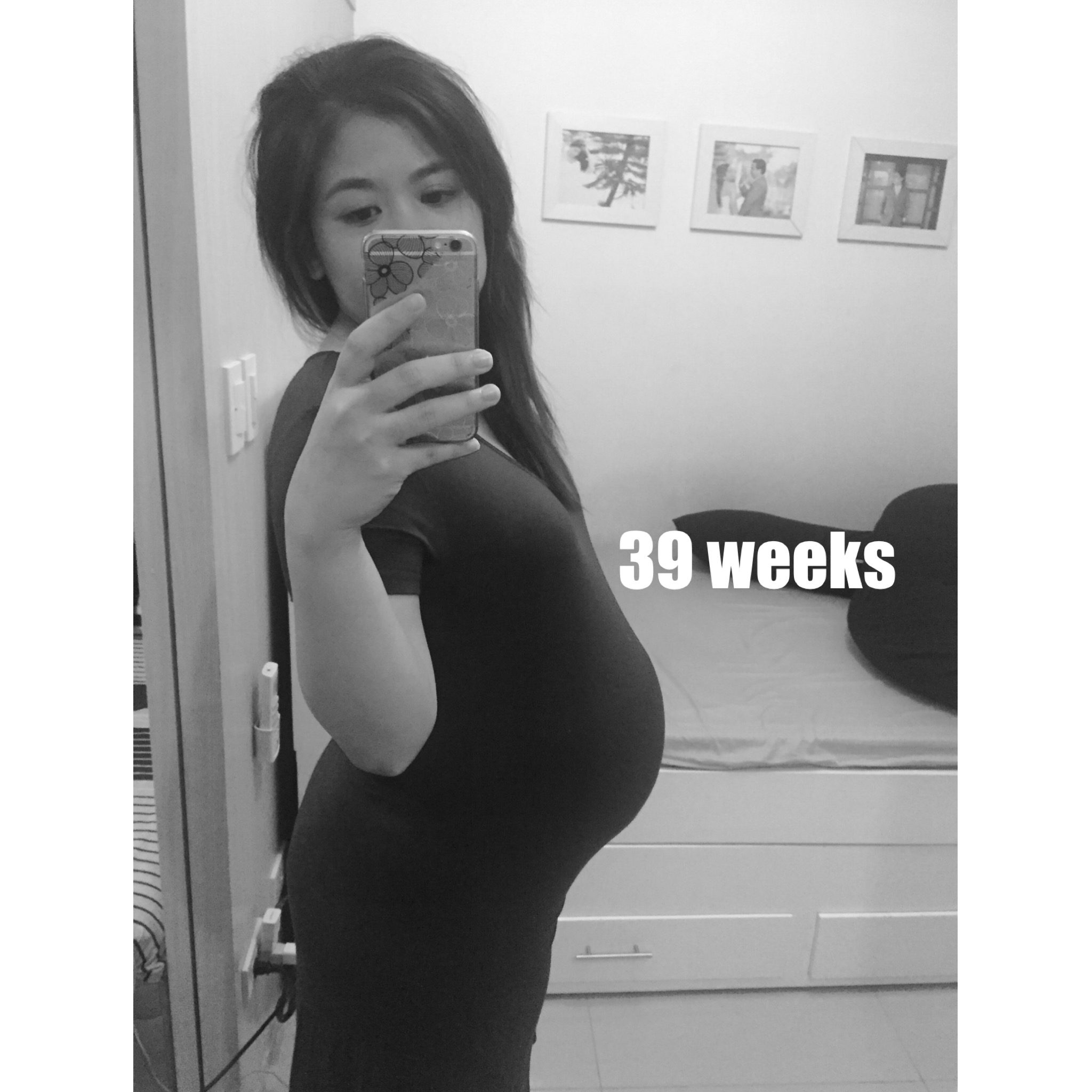 Then 2months post-partum, I had it cut so that I would feel pretty naman. Haha. Pardon my haggard and puyat look. MOTHERHOOD YEAH. Thanks to Azta Urban Salon for this.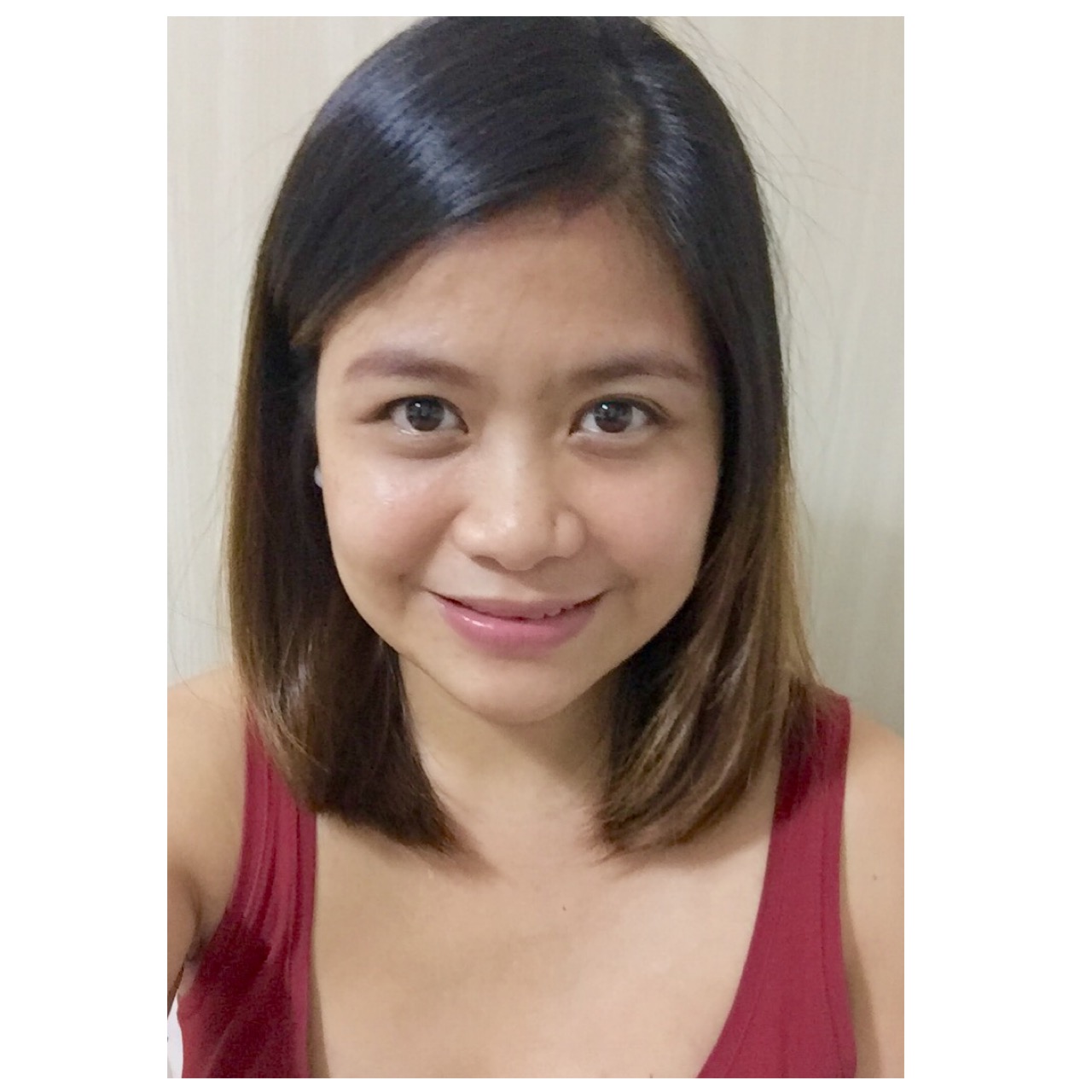 This one is the kulot version by Tony and Jackey on the 10th month post-partum.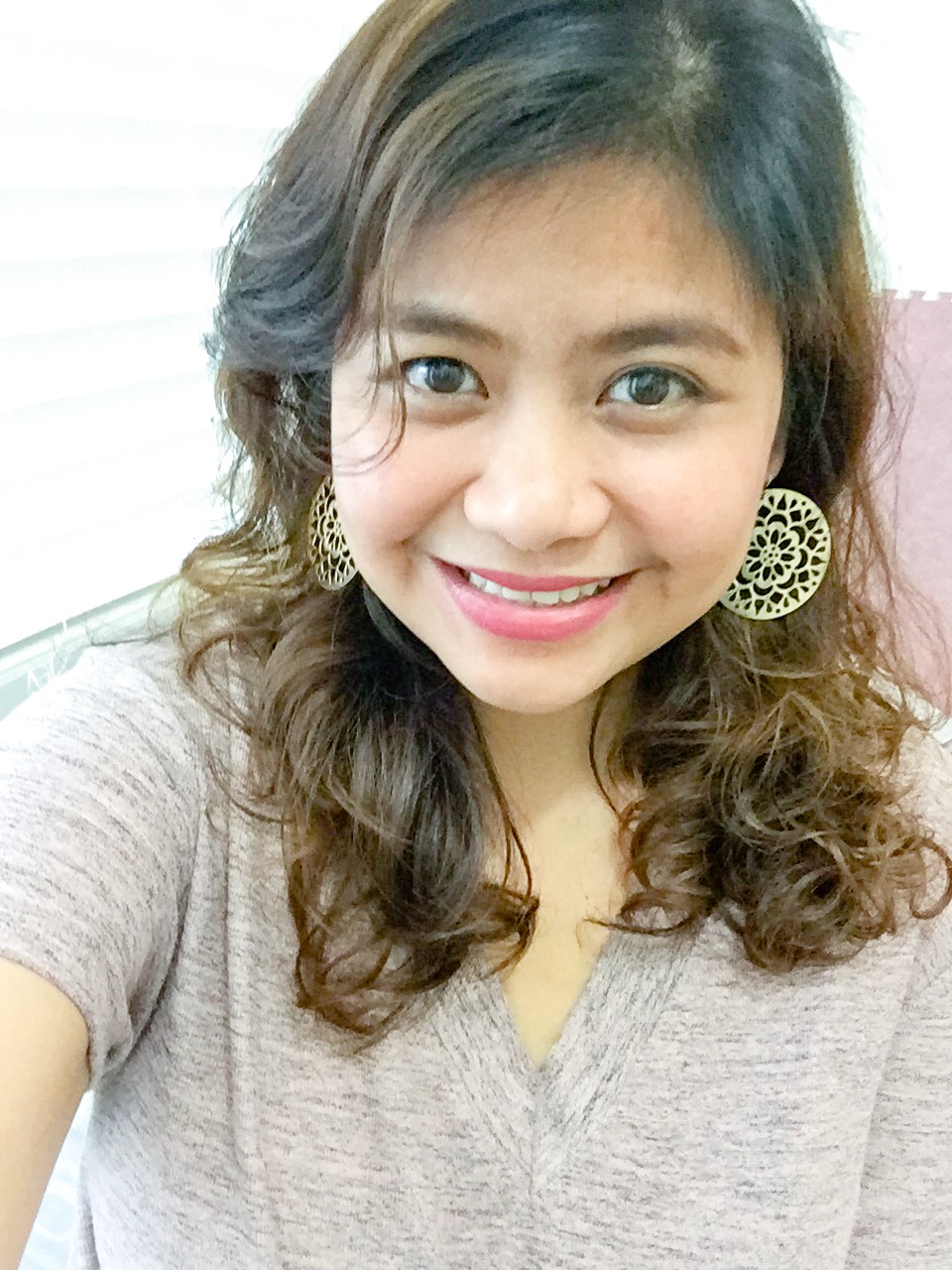 And this one is the latest. SO HAPPY WITH THIS!! Thanks to Mike of Studio Fix by Alex Carbonell!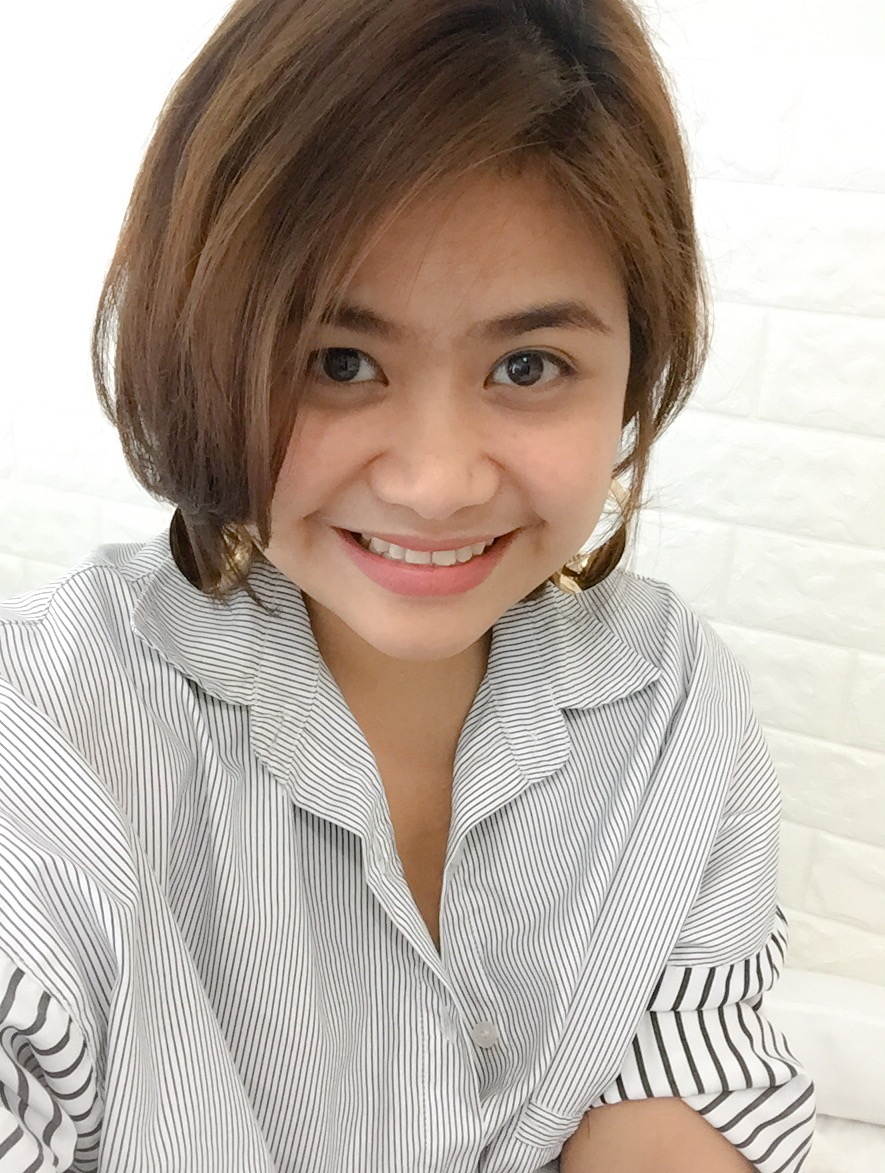 If there's one thing that motherhood taught me, that's to be brave. BRAVE ENOUGH TO TRY. In my case, try this short hair look. Nyahahahaha. But I love it! They said short hair won't be bagay to chubby faces like mine, I'd say, KEBS. I did it for convenience actually. I feel very light and I wouldn't have to worry about my hair now. And most importantly, this makes me feel really good. So KEBS sa big face. Haha.
Till next,
Din