Do you also feel relaxed when you look at the sky or when you're at the beach just staring at the blue water? I asked because I do. Looking at anything blue just makes me calmer and at ease. Luckily, this year, Pantone announced that Classic Blue is the color of 2020 and experts say it gives the feeling of calmness and confidence, "highlighting one's desire for a dependable and stable foundation as we go on to the new year."
So for a homemaker like me, incorporating the Classic Blue in our little home is a need, to help us get thru crazy or stressful days. For me, a clean and organized home makes my day really sunny, adding a touch of blue will surely drive the stress away!
Peaches De Guzman-Grey, KDG Interior's Principal Interior Designer, said that "classic blue is very interesting because it symbolizes many things and gives impression of stability and honesty which can be associated with many objects."
Peaches, generously shares and expertise and advice in decorating homes with Classic Blue:
GO BACK TO BASICS — Peaches said it's very important to consider preferences and lifestyle before deciding what style works better. I agree with her; we have a small condo and with a 3-year old toddler, space has always been a challenge. We want her to have enough space to play and walk around and at the same time I want our things to be organized especially now that we have lots of toys and books to think about. So our home is very minimalist just so it can accommodate our needs.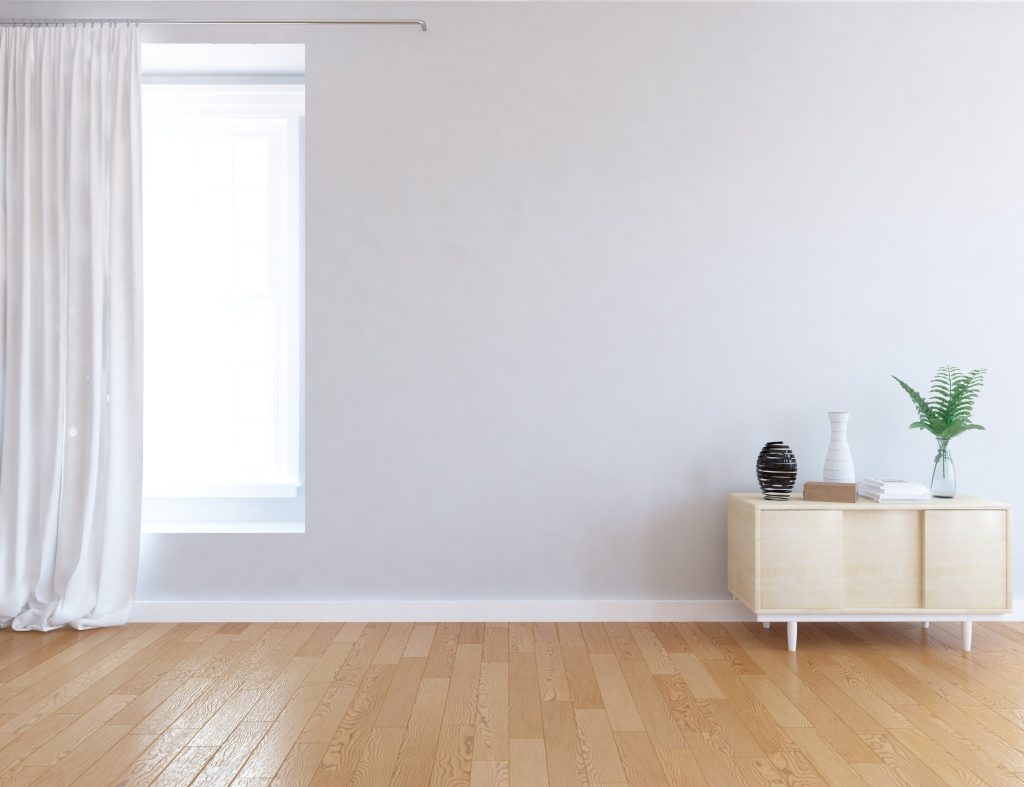 2. DESIGN ACCORDING TO FUNCTIONALITY — She mentioned that it's important to design spaces according to its use. Each space is used for specific tasks hence details are very much a requirement. Peaches said "if you are going to decide specifics such as furniture or lighting, always consider the room's function…" Based on experience, every space in our little home serves specific purpose, so choosing furniture and even as simple as kitchenware requires so much deliberation.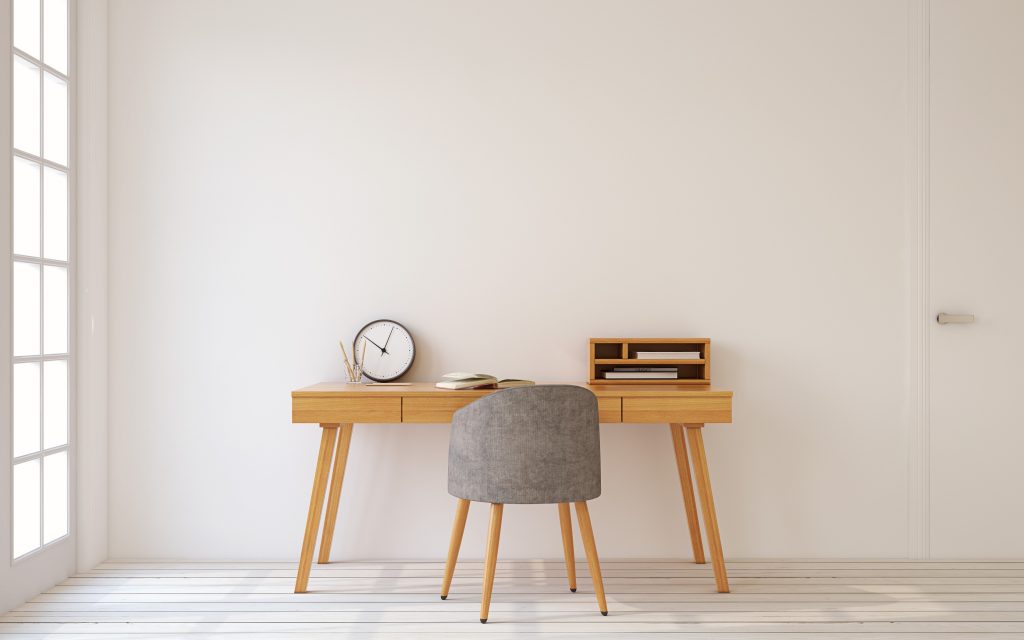 3. INCORPORATE CLASSIC BLUE IN PLACES WHERE YOU WANT TO BE RELAXED. As mentioned above, looking at classic blue can help us relax so I agree when Peaches said that we need to incorporate Blue in spaces we want to be relaxed. It can be in the bedroom or living room; I guess a simple piece such as blue clock or blue display or blue blanket is fine.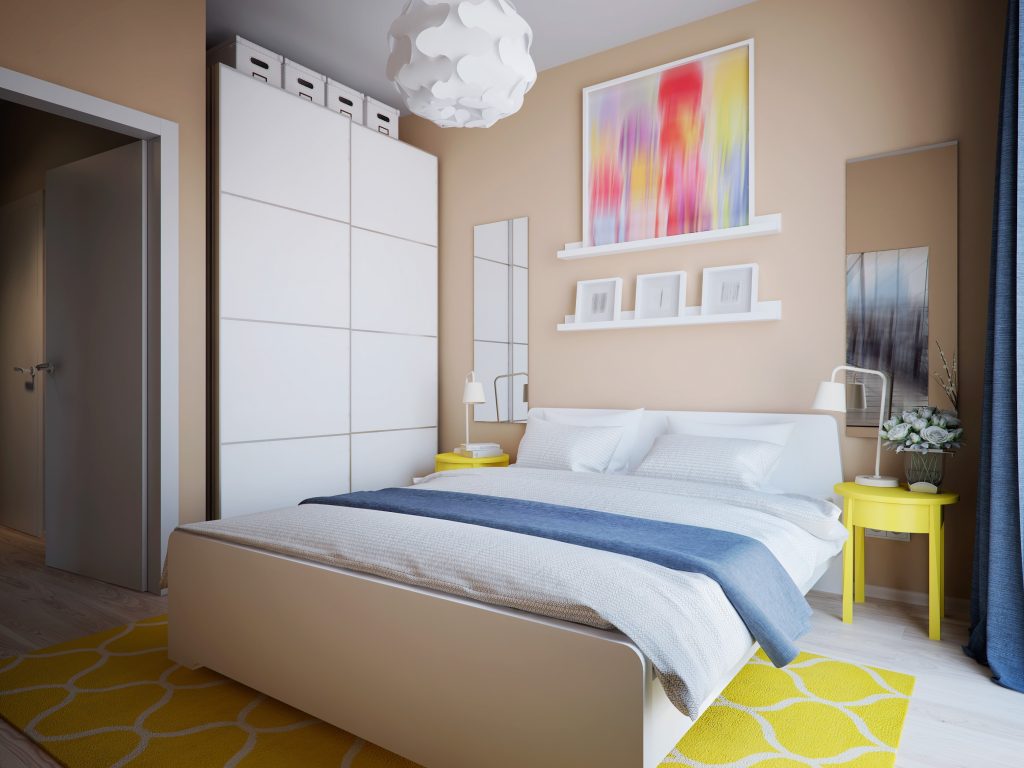 4. USE NEUTRAL COLORS AND JUST INJECT THE BLUE AS AN ACCENT. Peaches shared that she always sticks to natural palettes especially in "walls and furniture." She advised that we can get classic blue throw pillows, accent chairs, or even carpet.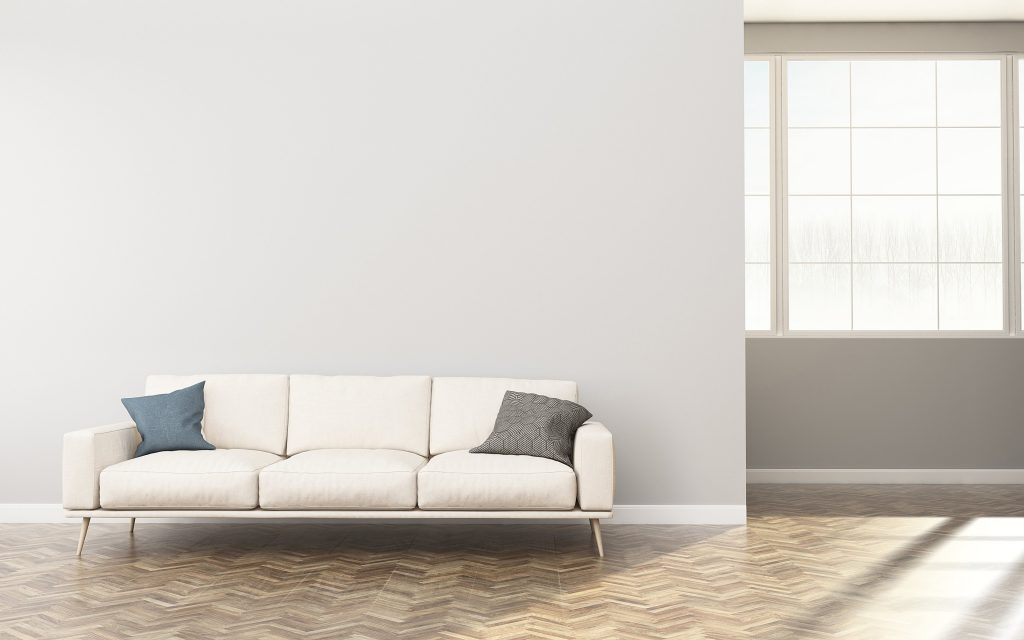 5. UNDERSTAND THAT DESIGNING IS A PROCESS. It's normal to have a lot of designs in mind. Sometimes it depends on your mood or depends on what you see when you visit a store, but Peaches reminds us that we have to think of how the designs will work for us for a long time and not just follow a specific trend. She also said that "practicality plays a big role."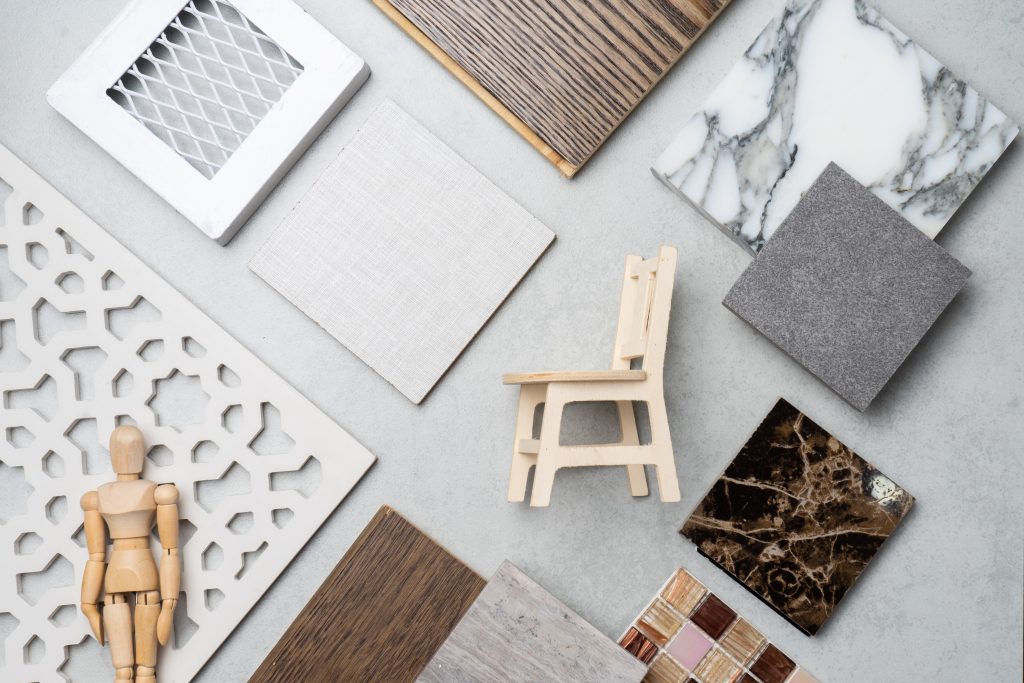 6. BE FLEXIBLE. While Peaches believe that Classic Blue is the lucky color this year, she still wants us to be flexible in decorating our homes, meaning we can't overdo it as these types of trend changes easily. So it's best to accentuate using classic blue through accessories and not make drastic changes and decorate accordingly.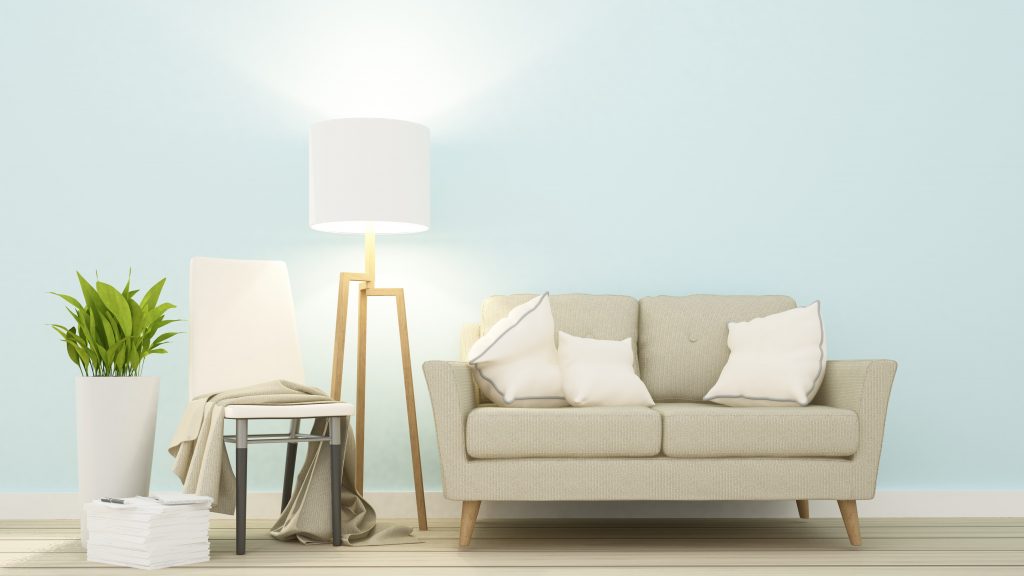 I love the simple tips that Peaches provided for us – doable and at the same time, relatable. It's important to come home to a place where you can really feel at ease and relaxed after a long and tiring day. It also feels nicer if we have this feeling in a home we call our own.
If you are thinking of buying a new home, a place where you can apply all these tips, you can check out RCBC's Home Loan Plus and enjoy flexible payment terms up to 20 years. It comes with an automatic fire insurance coverage from Malayan Insurance for the entire loan term with easy to pay 0% monthly interest installment on fire insurance. For more information, you may visit www.rcbc.com