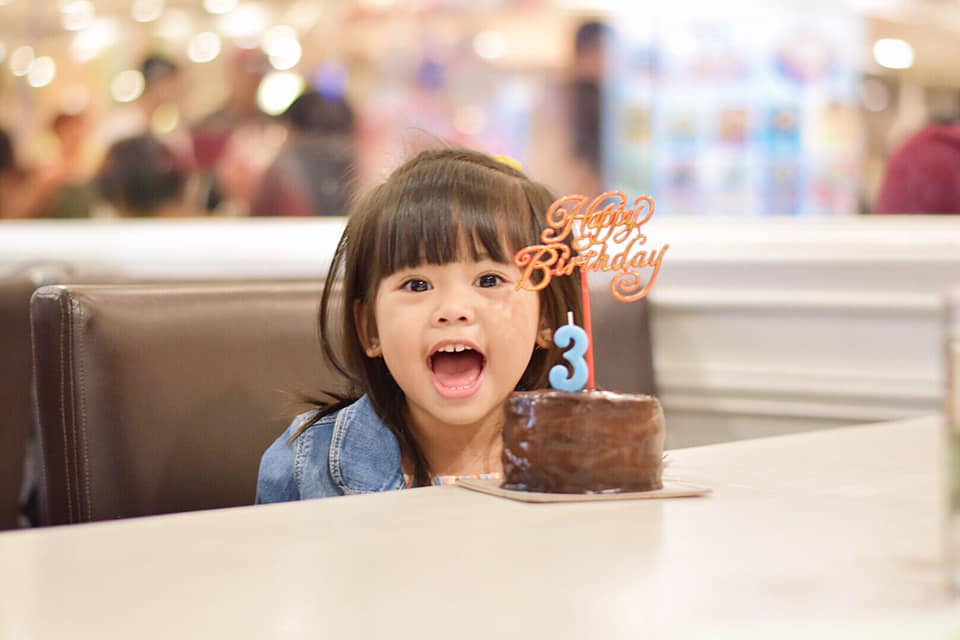 Happy 3rd birthday anak!
Celebrating you today and everyday as you've been a constant source of joy and pride to your daddy and I. Forever you will be, remember that.
It's been three years of being with you 24/7. I guess I have taught you a lot of things but you have no idea how much I've changed because of what I learned from you.
You taught me how to do multiple things all at once and even though I get tired often, I get things done. All because of you. Because you are the reminder that I have to go on.
I know I lose my cool often and sometimes I forget that you are just a child but you've never shown me remorse, instead, you still cling to me and look at me as if I am the only one you need.
Anak, they say I make motherhood look so easy, but they don't know it's all you who makes it look and feel that way.♥️
Daddy and I love you so much anak.
Love,
Mommy