First appeared in: SmartParentingPH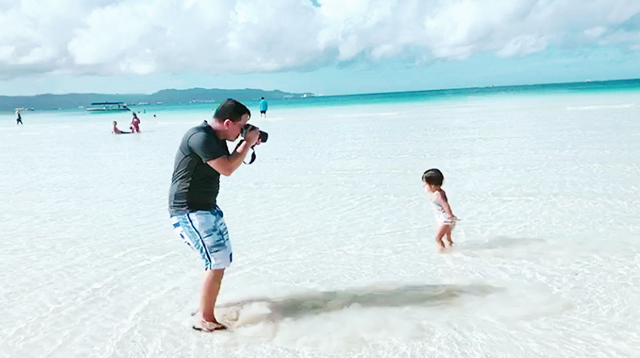 I have so many awesome photos of my daughter, and each one is made possible by my very patient and eager husband. I think it's the same with my fellow millennial moms.
My husband takes the most beautiful candid photos of my daughter (and me!) because he knows what will make us look and feel good. No photographer will be as patient, kind, generous and loving as my husband is with my daughter and me.
FULL STORY HERE:  https://www.smartparenting.com.ph/tag/instagram-husband
Please follow and like us: